we build the best pools
Design, Construction, Refurbishment, Repair & Maintenance of Pools, Spas and Water Features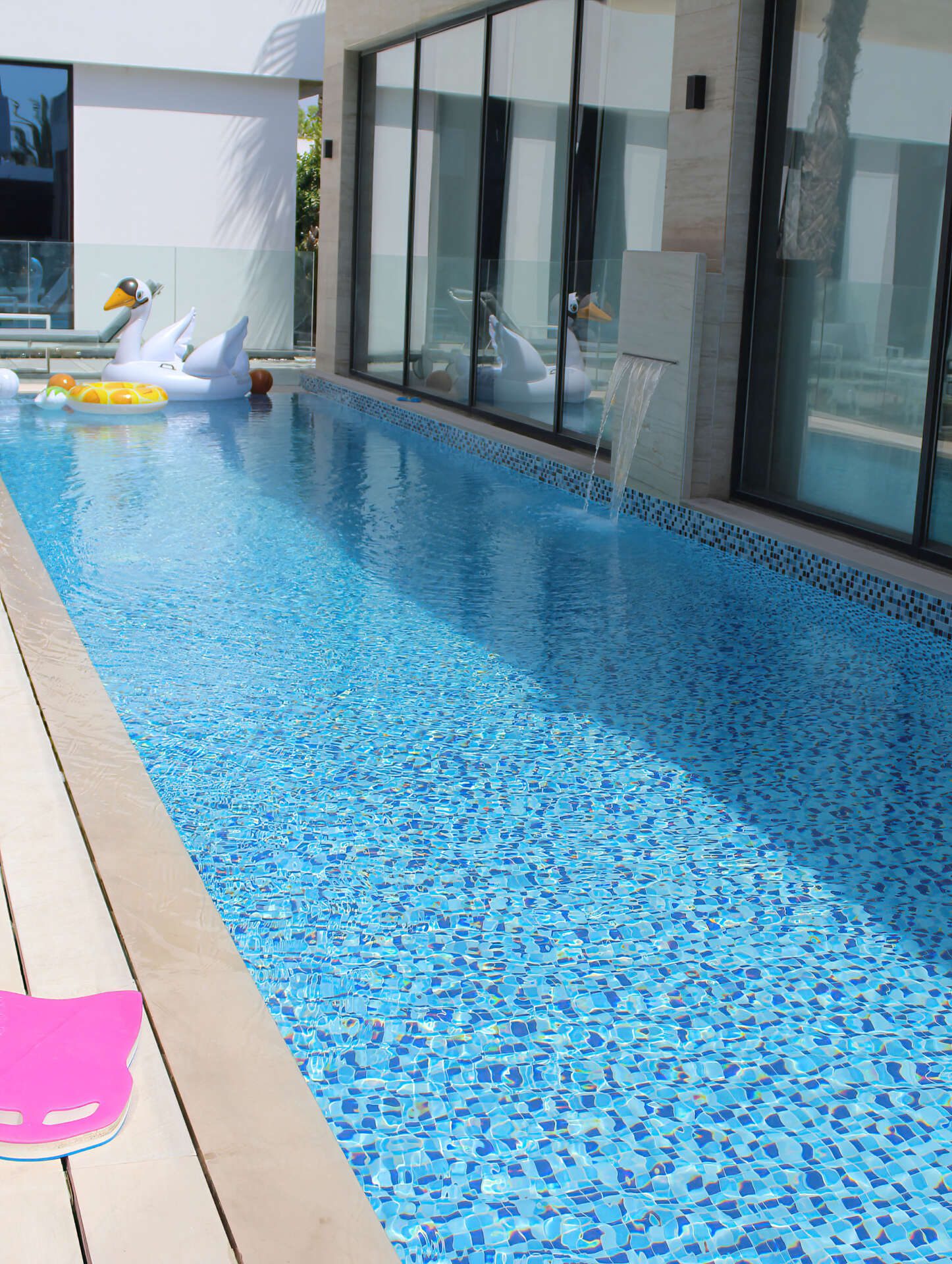 Living Outdoors provides general consultations, professional designs, site visits, pool spa and water features installation. Before you can have a swimming pool, you must first schedule a consultation. We work with consultants, contractors, developers, and homeowners to address every aspect of pool construction.
We also provide Design, Construction, Refurbishment, Repairs,& Maintenance including Test Water Balance, Vacuum Pool, Spa and/or water feature Polish Handrails. We are your full-service "one-stop" for all your outdoor living needs. It is inevitable that over time your plaster finish will start to deteriorate. We offer the best in both new and old-world techniques for restoring and preserving your pool.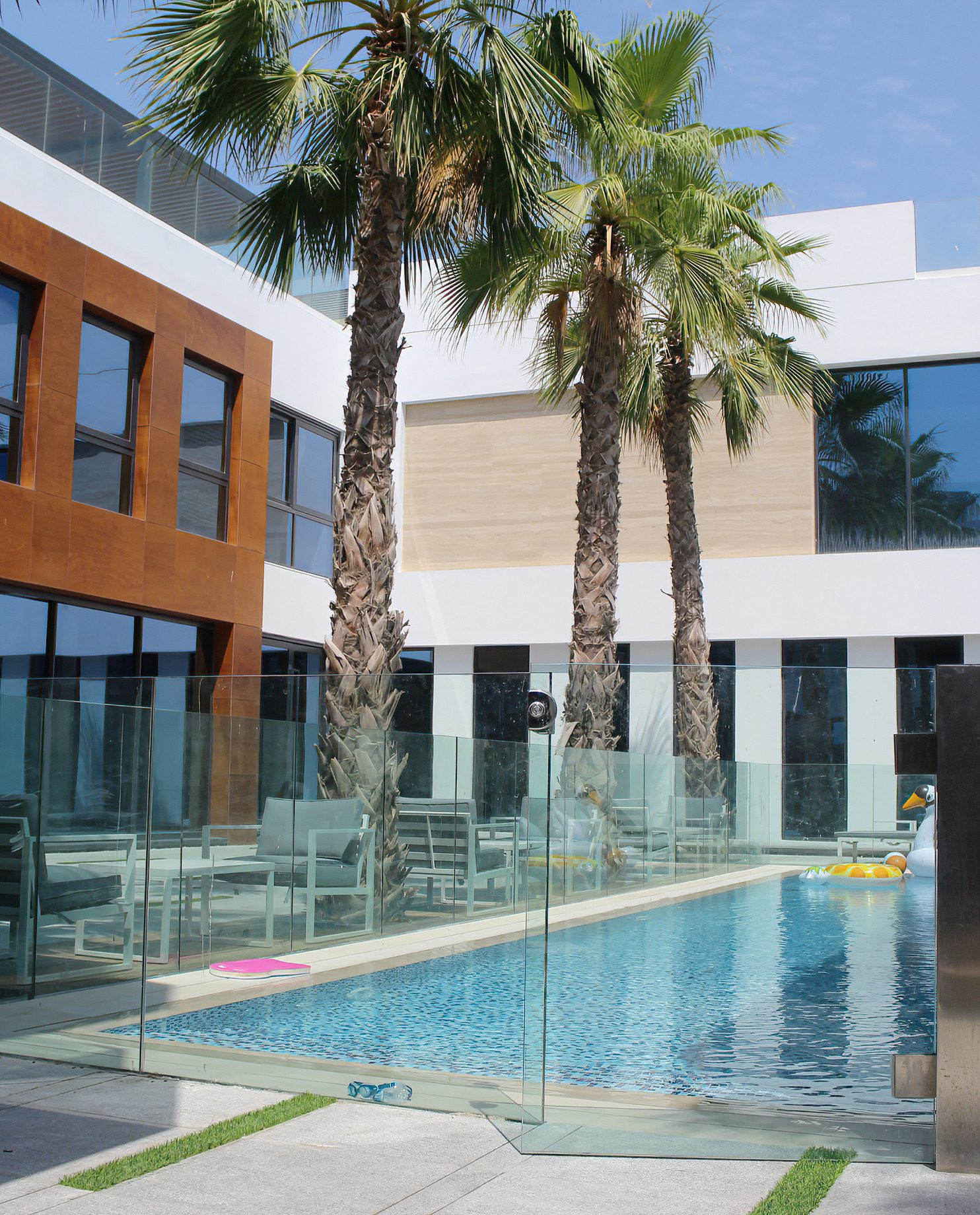 We Undertake Landscaping Works too
Landscape Design & Construction, Maintenance Works - Best In UAE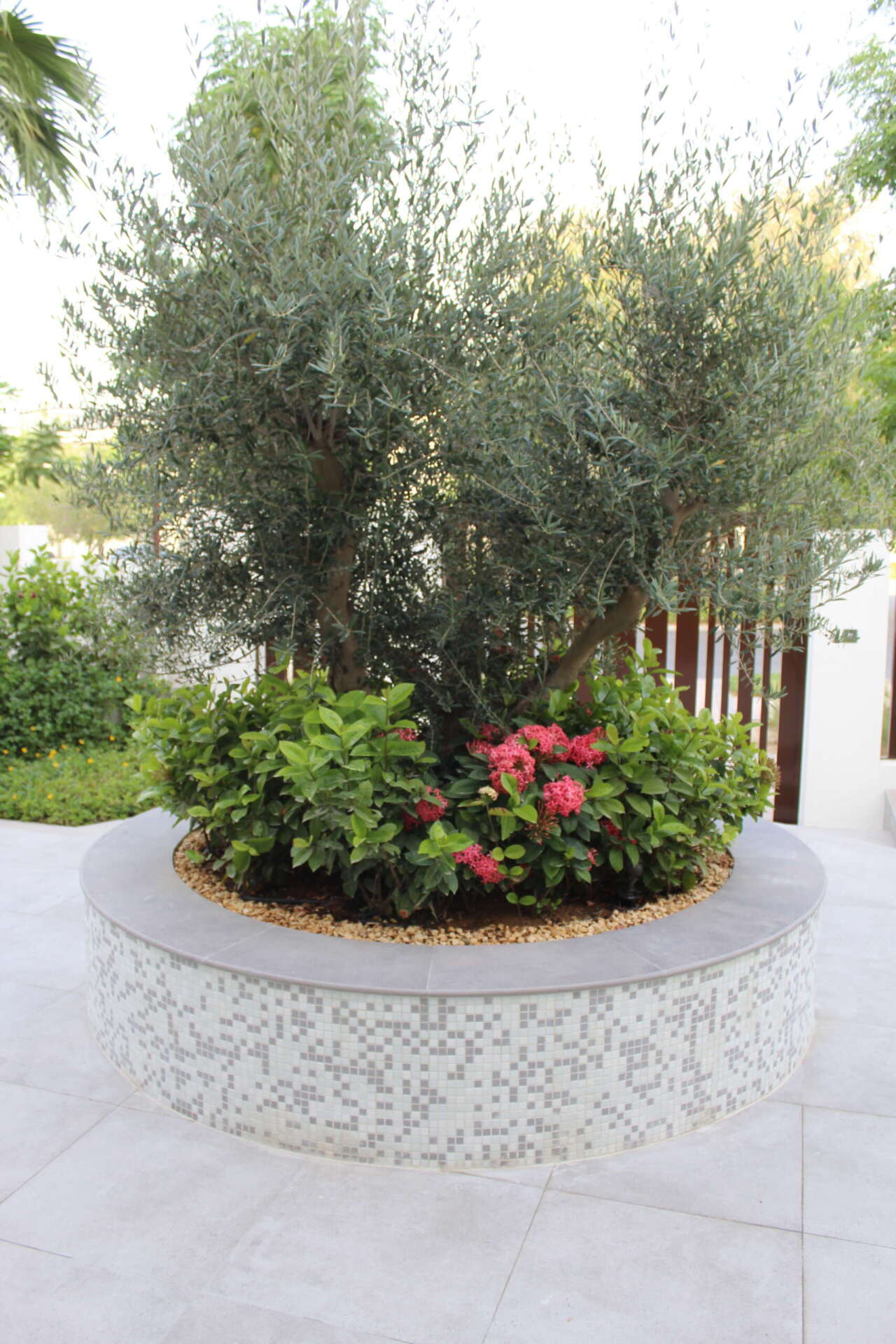 We are specialized in providing full-service landscape solutions, from consultation to design and installation. Our team will turn your thoughts into a beautiful outdoor space that you'll love. We are the experts in the design and construction of hard/soft landscapes such as paving/decking, planting works, irrigation systems, landscape lighting, pergolas, barbecues, gazebos and much more.
We provide you with biweekly or triweekly maintenance service after completing the project. Our maintenance services include mowing, edging, trimming, blowing, and pruning shrubs and hedges. We offer a full package of services from design to implementation to aftercare. Get in touch today!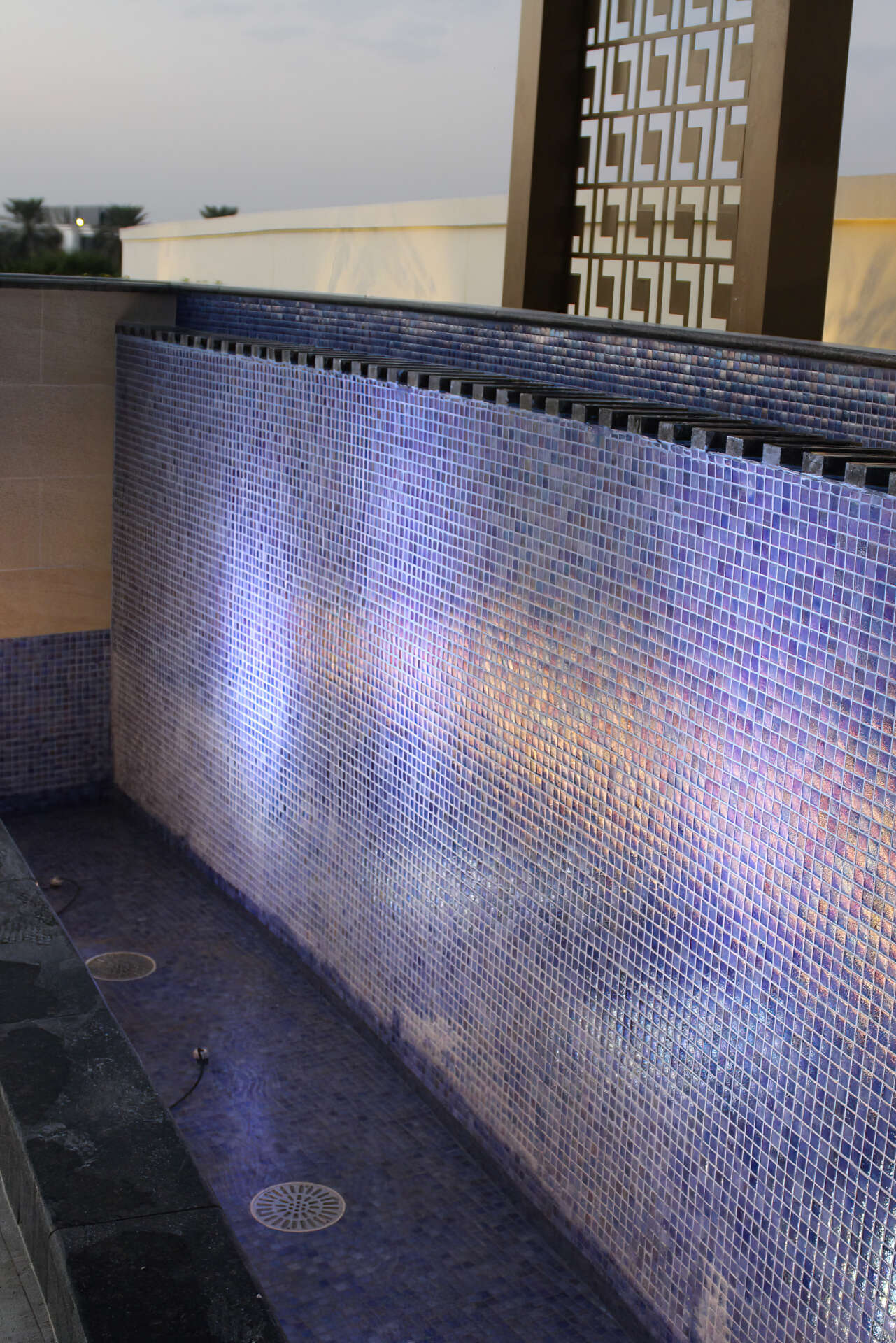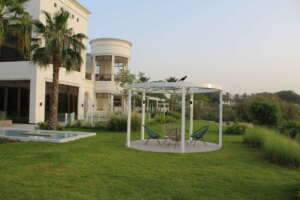 "Landscaping has become an art and a form of expression. People go for landscaping to make their house look attractive but mostly to make their yard a relaxing environment where they can enjoy with family and friends."
"We offer a variety of services to keep your pool in top shape, including water testing, water treatment, pool cleaning, and chemical maintenance. We also offer advice on how to keep your pool healthy, such as how to keep it free of contaminants that can negatively impact the water quality. We offer daily, weekly, biweekly, triweekly and monthly maintenance programs to keep your pool in top shape all year long."
"A water feature is an excellent way to add beauty, elegance, and tranquillity to your landscape design. The soothing sound of running water has been proven to lower stress levels, which is why most hospitals have fountains in their lobbies for patients and visitors alike. Adding a pond or fountain can be an excellent way for you to relax after a hard day's work or enjoy time with family and friends outdoors."
Make your dream outdoor living experience a reality
Top Reasons To Contact Us Today!
Full range of services for Pool and Landscape
Major Brands trusts us
Nationally Recognized and Respected
Over 100's of pool and landscape designs from us
Free in-home Consultation!
Exciting News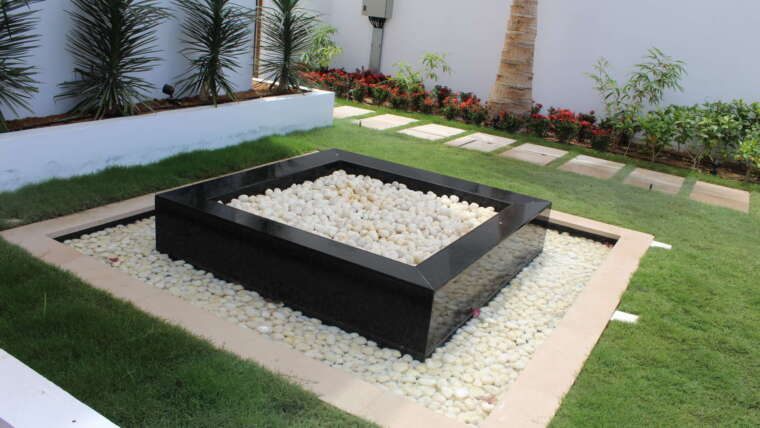 In the words of Thomas Jefferson, "landscaping is a fine art."  And just like other arts, it is done through meticulous planning and passion. Looking for a perfect landscaping
We all know the many advantages of having your own swimming pool in your backyard. Whether you opt for an in-ground or above-ground, salt-water or chlorinated, a pool offers